May 18, 2007
4,940
571
128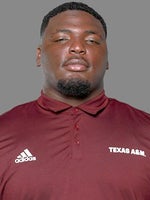 2019: Helped George County to a Mississippi 6A first-round playoff berth as a senior.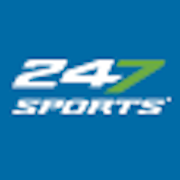 247sports.com
With things heating up on MJ recruitment, I wanted to create a thread on him.
As reported, the unofficial visit over the weekend went very well. Alabama was already in very good shape and adding Freddie Roach to the staff might put Bama in the driver's seat.
Freddie Roach and Pete Golding are expected to see him tomorrow. Both coaches have great relationships with MJ.
CNS will see MJ next week after his LSU OV. great move by the GOAT!