May 18, 2007
4,940
572
128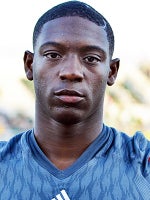 Played at Mesquite (Texas) Horn prior to junior season. 2019: Missed junior season with an ACL injury. 2017: Texas District 11-6A Co-Defensive Newcomer of...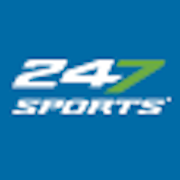 247sports.com
just a heads up, Blackshire announced on his Twitter page yesterday that he will be committing soon.
all the major sites have CB him to Alabama. as I posted last week, Blackshire has been a silent commit for quite sometime per insiders and it was just a matter of when not if he was going to make it public.