May 18, 2007
4,940
572
128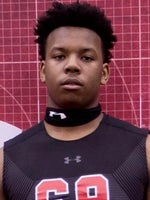 Two-sport athlete in football and track and field (shot put, discus). June 2019: Michigan Division I state qualifier in the shot put. May 2019: Recorded...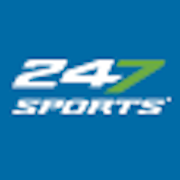 247sports.com
Payne has been trending in a big way to Alabama recently. He has been a big Bama lean for most of his recruitment so not a big shocker here.
He could possibly be another July commit.