Publisher and Benevolent Dictator
Staff member
Apr 9, 1999
16,187
7,693
432
Welp we lose another one in which we scored 5 runs.

Snitker has to go because this AA manager philosophy is beyond ridiculous.
How about we get rid of ownership and exec mgmt first? AA & BS can only use what they're allowed to possess.
Again, I appeal to ATL billionaires. Can Dan Cathy / Chick-Fil-A buy the team? What about Sara Blakley and her husband Andy Ressler (who own the Hawks)? Come on people! You can't take it with you!
We HAVE to be able to get guys who don't have 5.5 ERAs and 0.194 BA. Seriously how can we compete with LAD who are spending $300MM and get whoever they want? I believe they just became the first team IN THE HISTORY OF MLB to have 4 MVPs and 4 Cy Young winners on the SAME TEAM.
The inability to make major trades every year is so frustrating. It's fine when things are going well like last 2 years. But this year called for making a major move. NYM & PHI are not better than ATL. ATL should be destroying them.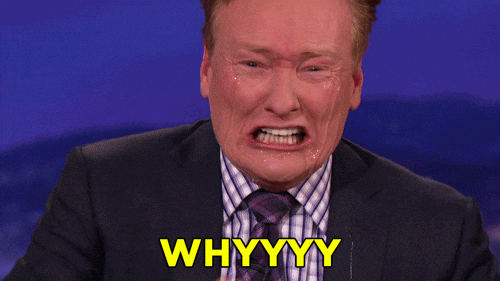 Last edited: