May 9, 2004
3,772
55
63
49
The 6-foot-5, 300-pound Barnes posted 63 tackles, nine tackles for a loss, four sacks and three forced fumbles for Robert E. Lee last season, according to AL.com high school sports reporter Ben Thomas.
Alabama has added a second commitment for its 2021 recruiting class.
www.al.com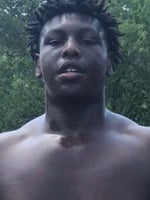 2019: Helped Lee to a 7-3 record as a junior. 2018: Helped Lee to an 8-5 record and an Alabama 7A state semifinal appearance as a sophomore.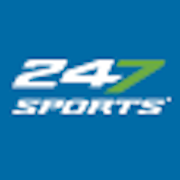 247sports.com