What's this I hear about Greg Byrne saying he's hired a consultant to look into changing the music at our stadium?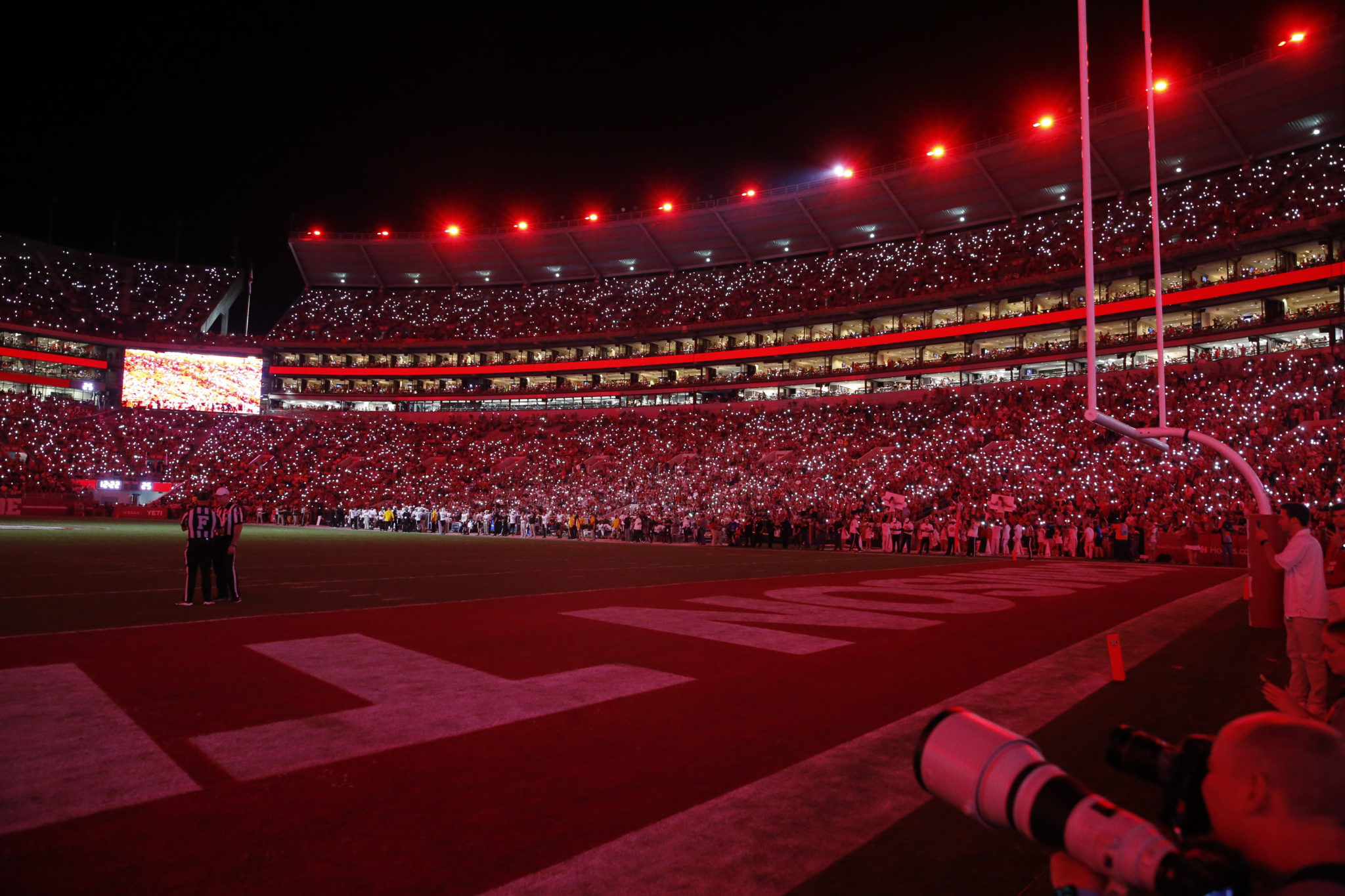 Alabama AD says he will upgrade music selections at home games.

www.saturdaydownsouth.com
Change it to what and why? I don't really have an opinion, but I'm sure curious to know more.