May 25, 2003
20,007
12,803
253
With Pfizer applying 2 days ago for an EAU for their vaccine I thought we needed a vaccine thread.
This is where we discuss COVID vaccines, distribution, priority populations, safety and efficacy issues, and so forth.
If Pfizer's vaccine is approved it could hit the streets as soon as December 11 since the advisory board is scheduled to meet on the 10th.
https://www.nbcnews.com/health/health-news/pfizer-apply-emergency-use-its-covid-19-vaccine-n1248319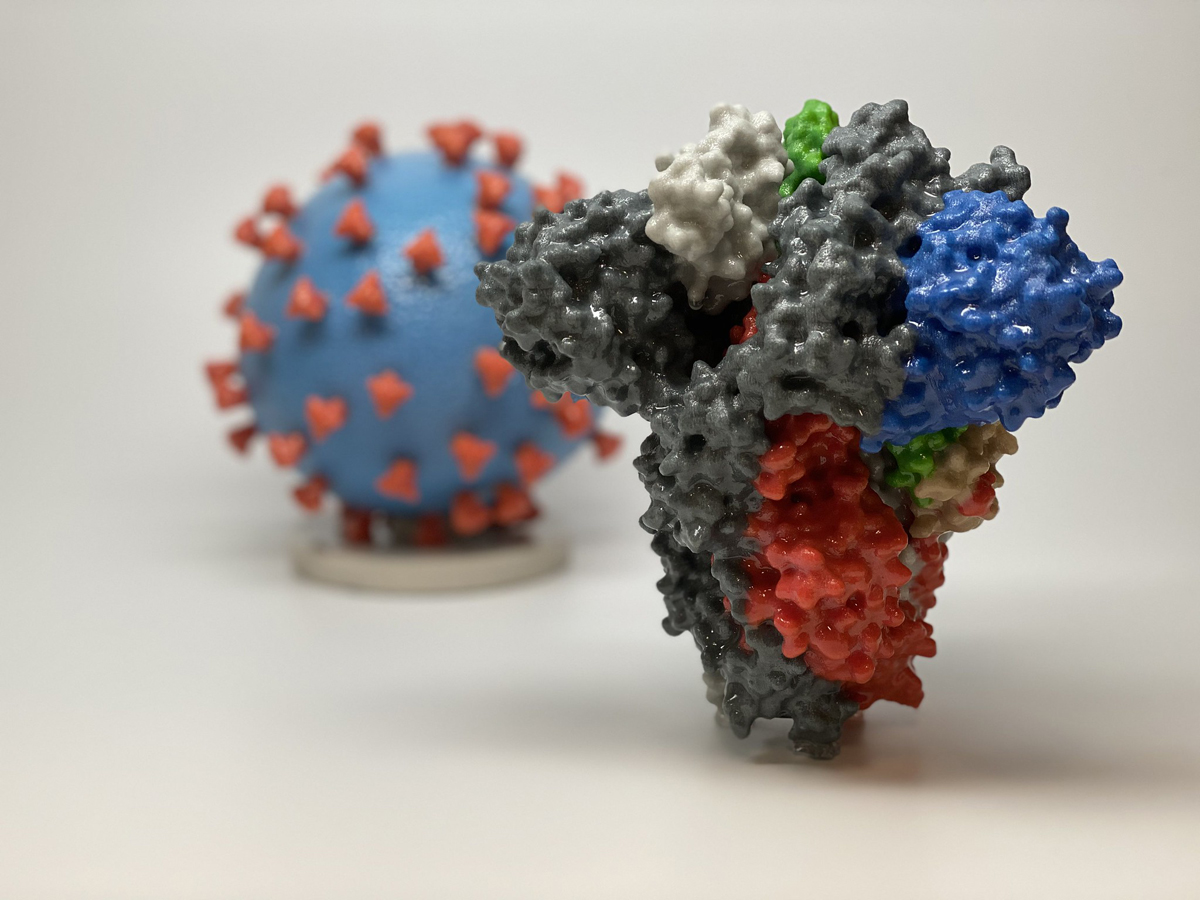 An interim review of trial data suggests that the vaccine is safe and effective at preventing symptomatic COVID-19 in adults.

www.nih.gov
Scientists working with AstraZeneca say they're "delighted" with the latest human trial data, but they're "not in a rush."
www.cbsnews.com
https://www.fda.gov/emergency-prepa...virus-disease-2019-covid-19/covid-19-vaccines
Nearly six in 10 Americans say they would get a COVID-19 vaccine, up from half who said the same in September.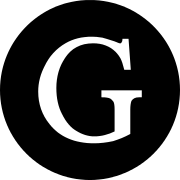 news.gallup.com
.
There are several good vaccine candidates and which one you get may depend on timing, your priority status, and luck.
I'm surprised (I shouldn't be, I know) that ultra cold freezers have not already rolled out to pharmacies and/or provider offices across the country - that should have already happened.
Public acceptance for these vaccines is increasing. Hopefully, as data show the vaccines to potentially be safe and effective more people will come around nd be willing to take it.
Fortunately this process has been fairly well insulated from political nonsense.
I decided at the end here to post a poll. If you choose "No" or "Unsure" please post your reasoning in the comments (you don't have to but I would like to have an idea on why people might be hesitant). Answers are private and you can go back and change it if you change your mind.
My opinion here but the vaccine should be mandatory (unless contraindicated medically), beginning with school age children once enough doses are available.