Oct 1, 2011
32,163
14,716
187
With Gene Cernan, Harrison Schmitt, and Ron Evans on board, this was NASA's sixth and final spaceflight to the lunar surface.
Memorably, before he boarded the Lunar Module to blast off from the Moon's surface, Cernan radioed back to Mission Control on Earth. People, he said, would return to the Moon "not too long into the future." Speaking to him much later in life, it was clear from Cernan's frustrations that he did not mean decades into the future.
When he died five years ago, at age 82, Cernan remained the last person to walk on the Moon.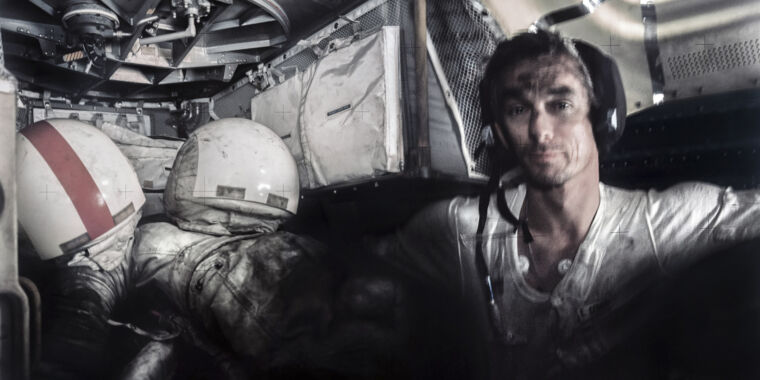 "Come toward me, baby! Looks like it's moving... Don't run over me!"

arstechnica.com