Nov 26, 2002
14,253
396
93
The tearing down of Memorials, historical statues, etc..... may not only be about a purging of the Confederacy, Spanish Conquistadors (Juan de Oñate), and founding fathers, but part of a larger movement of "Decolonizing the Curriculum" at major universities and society in general. The Language used is the same by the protests. Something worth watching!
But the Cambridge students were part of a broader movement focused on widening the horizons not just of their peers but of their institutions. Campaigns including

Rhodes Must Fall

(which called for institutions in South Africa and Oxford to remove statues of the imperialist Cecil Rhodes) and

Why is My Curriculum White?

, launched by students at University College London, argued that only by challenging some of their own traditional assumptions could universities be truly inclusive.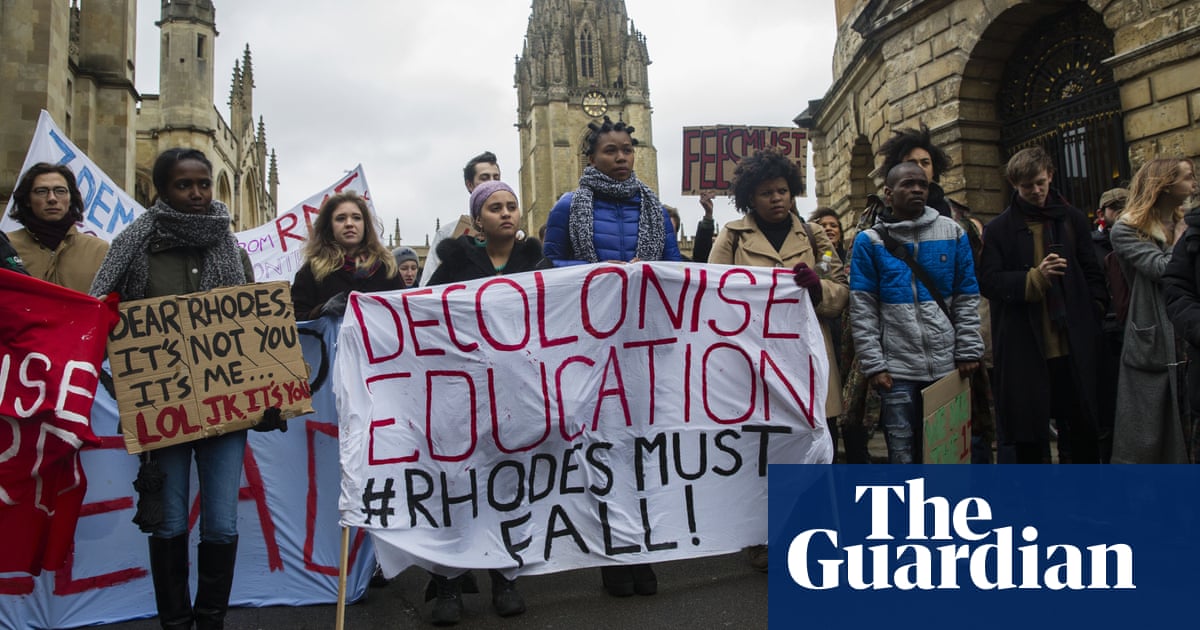 In the year since the culture war over decolonising the curriculum raged in the media, universities are changing how they teach

www.theguardian.com
Last edited: