May 18, 2007
5,127
1,033
187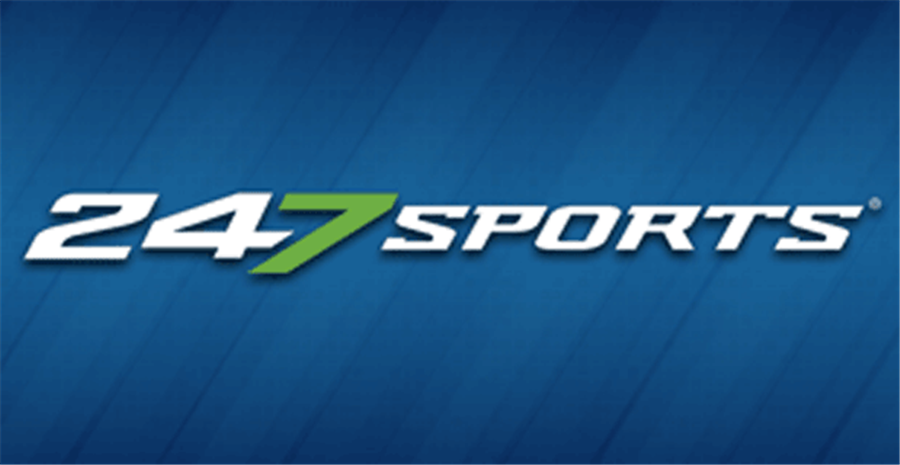 The 247Sports rankings are determined by our recruiting analysts after countless hours of personal observations, film evaluation and input from our network of scouts.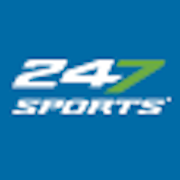 247sports.com
its becoming a trend under the Kirby era now. I understand you recruit the best players nation wide esp. if your a program like UGA, but this is really inexcusable to have this much talent in your state to only receive 1 commitment from the Top 25 players. Broderick Jones is looking to flip to auburn from what I'm hearing, it makes sense since auburn needs OL in the worst way. The talk about Kirby locking down the Peach state once he became HC is all smoke .
In the meantime, Alabama is reaping the benefits of this trend!