Publisher and Benevolent Dictator
Staff member
Apr 9, 1999
17,024
9,281
432
'The University of Alabama's Million Dollar Band will be making its first appearance at Thursday's Macy's Thanksgiving Day Parade. The band's 400-plus members will have a spot of honor, escorting Santa Claus for the parade's finale."
The Million Dollar Band is bringing Crimson and White to the Big Apple.
www.al.com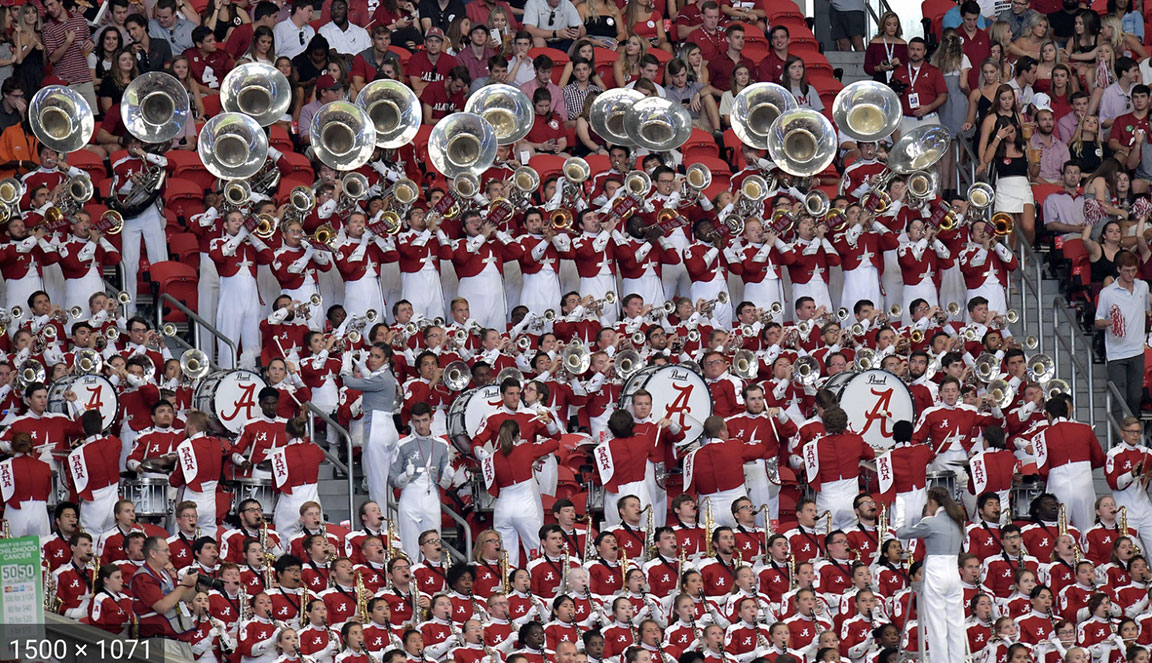 The University of Alabama Million Dollar Band, sometimes shortened to MDB, is the official marching band of the University of Alabama. Performing in front of millions of fans each year at exhibitions all over the country, this band has been a Crimson Tide tradition for 106 years. They won the...
macysthanksgiving.fandom.com