UPDATE 8/9/2008:
I've completely redone most of most of the icons (with exception of the xmb icons.) Alextupelo was gracious enough to let me borrow some of his pictures for some different backgrounds (everybody say thanks alex!). He wanted to express that they are copyrighted.
Here's the new stuff: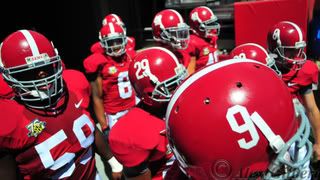 And here's the new file:
http://www.mediafire.com/?sharekey=baaded2367cc2a42d2db6fb9a8902bda
--------------------------------
So I made a bama theme for those of you who have a PS3. Its really simple, so don't expect much.
I scanned it for viruses before uploading it, so it should be safe. To install it all you need to do is copy it to a thumb drive under the folders \PS3\THEME and go to themes and hit install from usb drive.
Here are some pictures of the backgrounds and some of the icons (and sorry two of the pics are so big, they wouldn't resize right for some reason: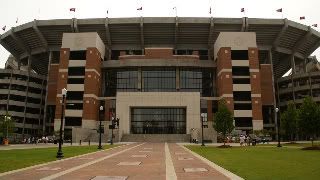 And oh yea :bs_nostealinganythi. You can use it, just dont lay claim to it
Last edited: