First up, a familiar foe, Iona. I'm sure they will be looking for payback on this one so we cant go in looking at this as a cakewalk for us.
Good thing is, we have a very winnable bracket. Belmont and Drake are doing well in their conferences so it should be a good fight if we make it to the second round. Belmont plays LSU in a few minutes so that could give us an early look at them.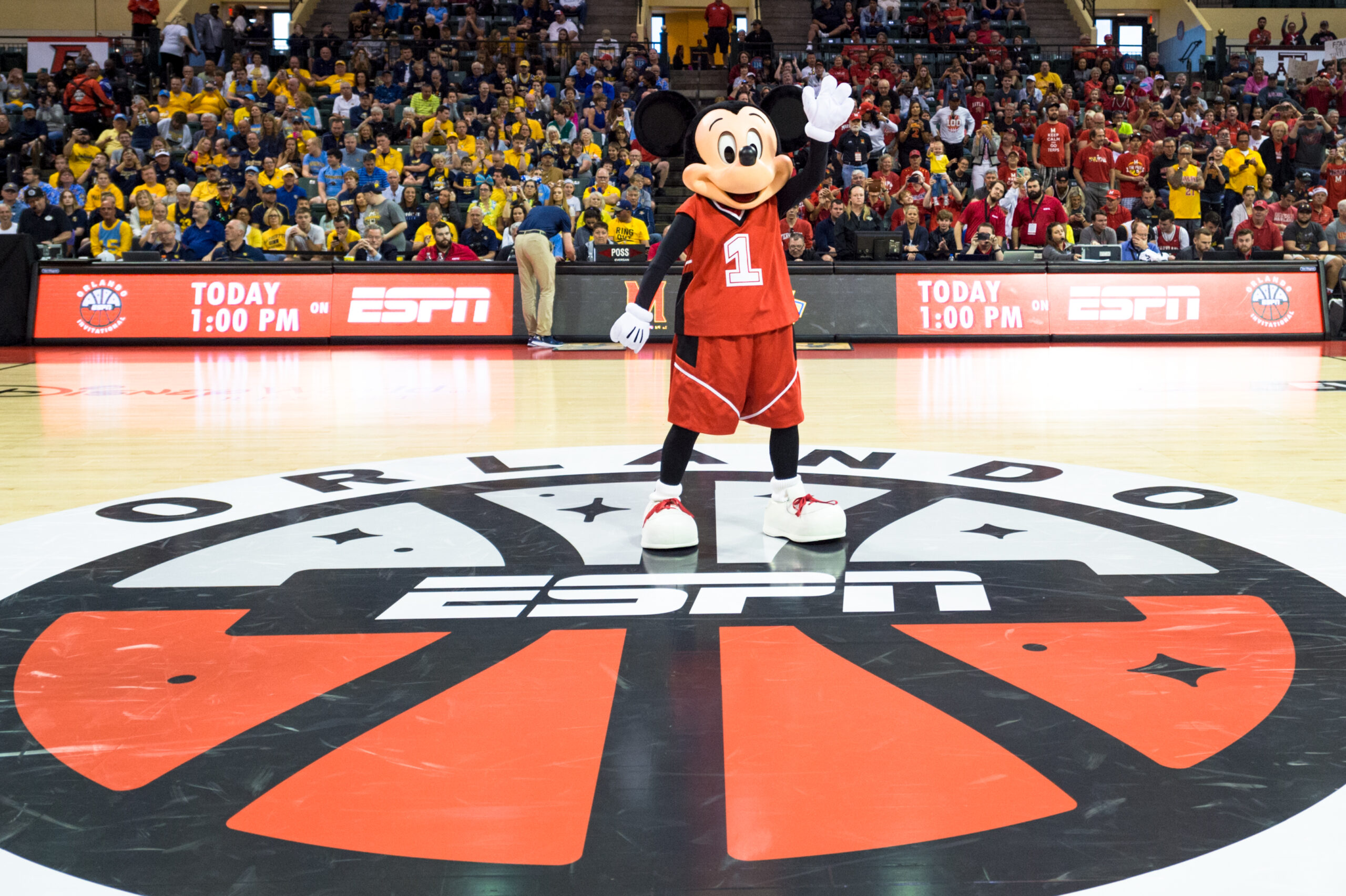 The ESPN Events Invitational is an early-season Division 1 college basketball tournament played each November at ESPN Wide World of Sports in Kissimmee, Florida.

espnevents.com
Last edited: