Administrator
Staff member
Sep 9, 2002
55,596
37,344
362
This is a crushing story, brought me to tears.
We're one of the wealthiest countries on the planet, we have to do better.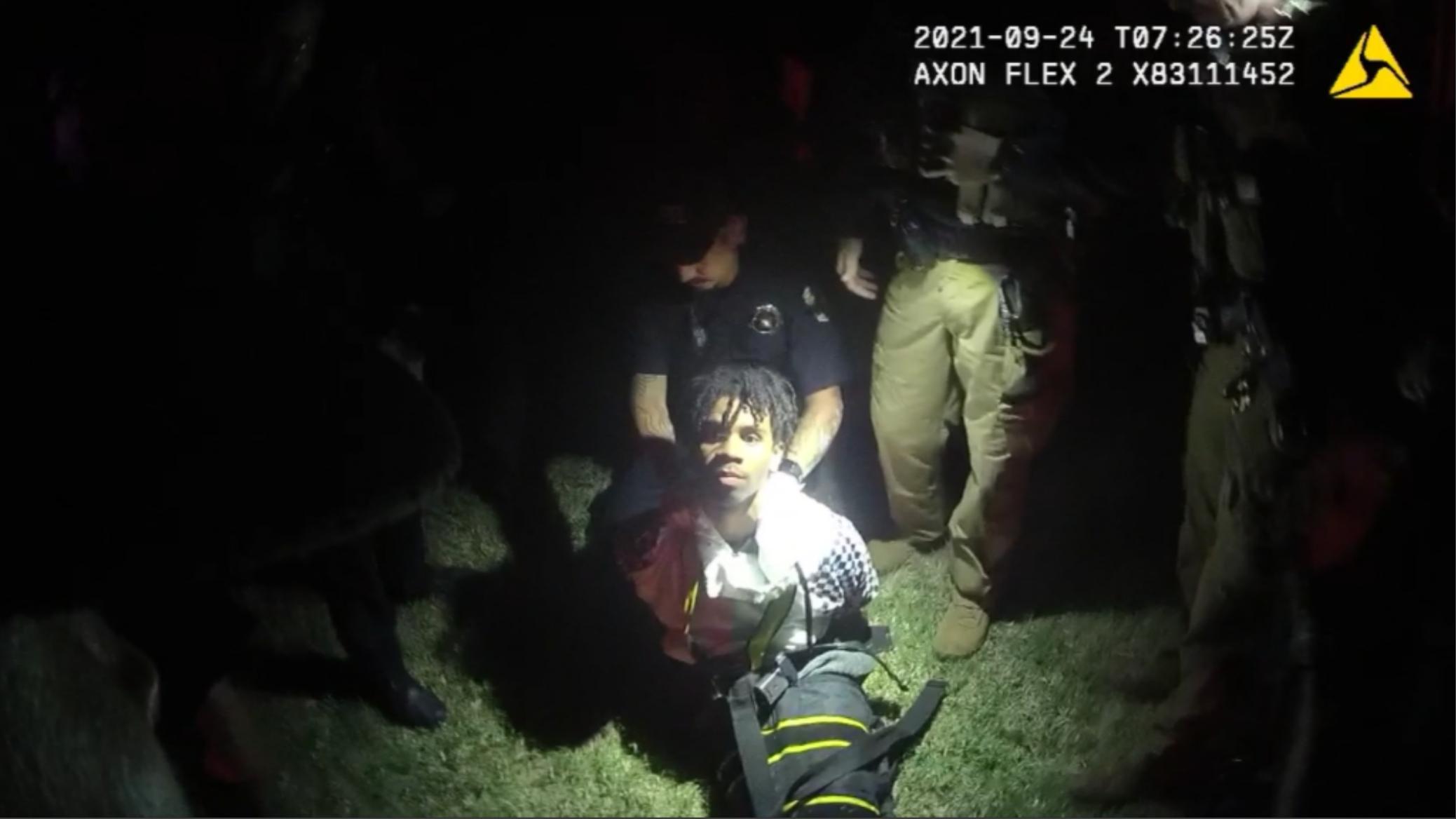 MISSION, Kan. (AP) — "Y'all here to protect me," the youth asked the officers, beseechingly. "Right?" The 17-year-old's foster father, unable to deal with a teen who seemed to be in the throes of schizophrenia, had called Wichita police.
apnews.com