Aug 14, 2012
3,615
612
132
It's ok to issue death rates related to the nursing home corona stuff that are off by 50%, BUT, don't sexually harass people. That's the line people. That's the line.
James will be taking over eventually.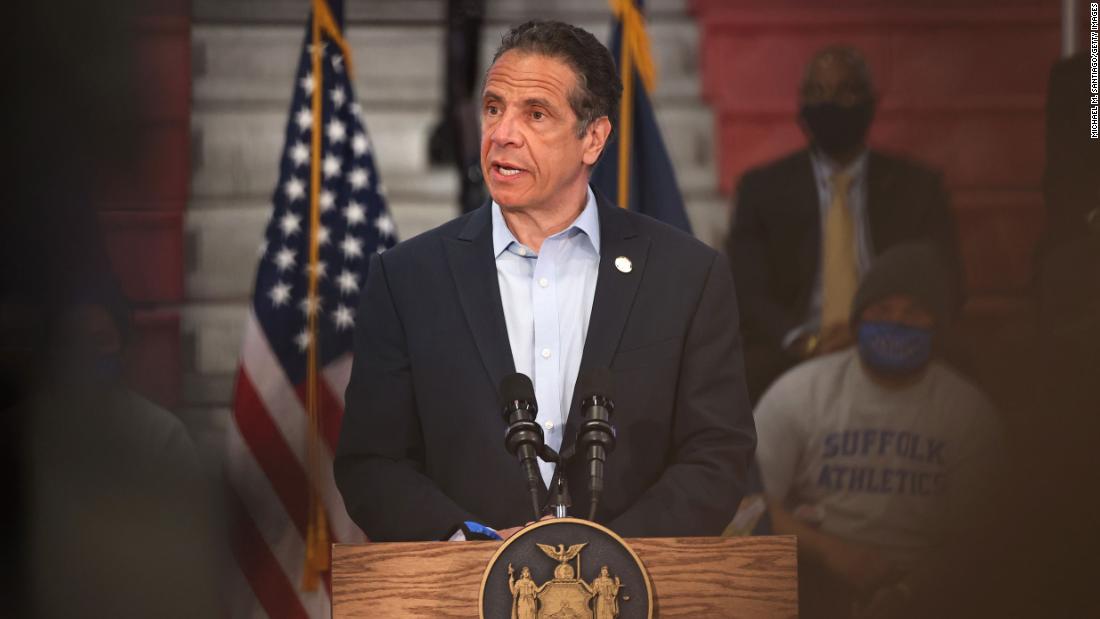 New York's Democratic Gov. Andrew Cuomo sexually harassed 11 women and created a "hostile" work environment for women, a report released Tuesday by New York Attorney General Letitia James said.

www.cnn.com