Hey guys, OSU fan here. I thought you guys might be interested in the general post game attitude towards Saban/Bama at Elevenwarriors, OSU's main fan site. There are a couple idiot exceptions of course, but in general, I've seen nothing but absolute respect towards what Saban and your program have accomplished, and very little vitriol, and this popular thread below was a perfect example of that. I think I speak for most of us when I say that what Saban has done is incredible, and I have nothing but respect for him and your program. The mood among us could not be more different than our loss to Clemson last year haha. We were clearly overmatched, and while we all of course believe it would have been a closer game with Sermon and our full DL, almost no one is suggesting that the end result would have changed.
In the week up to the game, Saban and his players did nothing but praise OSU, and were very careful to give us no bulletin board material. It could not have been more different that what Yabo Dabo did in the lead up to that game, and I think that showed in the result. In the interviews I saw with Najee and Devonta, they seemed very humble, well spoken, and Najee was honestly hilarious. We appreciated him clarifying that he may have made gaining yards look easy, but it was anything but.
I promise you will unfortunately not be hearing the end of "85 Yards Through the Heart of the South," because well, it was awesome, and beating you guys is always an enormous deal, which honestly should be a compliment towards your program. I hope you guys enjoyed our beat down of Dabo, seems like you guys also aren't huge fans of his either. I'm hoping our next QB pans out and that we climb back up to get a rematch soon.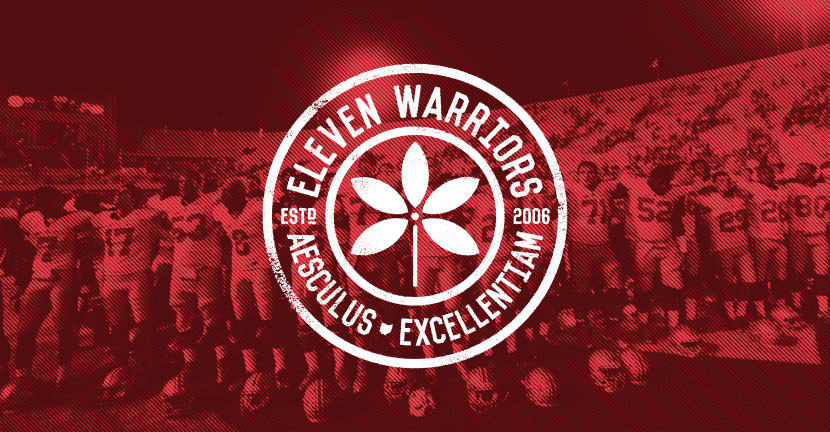 You know, I used to not like him, I thought he was a jerk and the way he yelled at people his personality just rubbed me the wrong way. However, as I look back on his time at Alabama I realize that we only have a few years left of what I believe is the greatest coach in the history of college...

www.elevenwarriors.com