Publisher and Benevolent Dictator
Staff member
Apr 9, 1999
13,438
2,739
423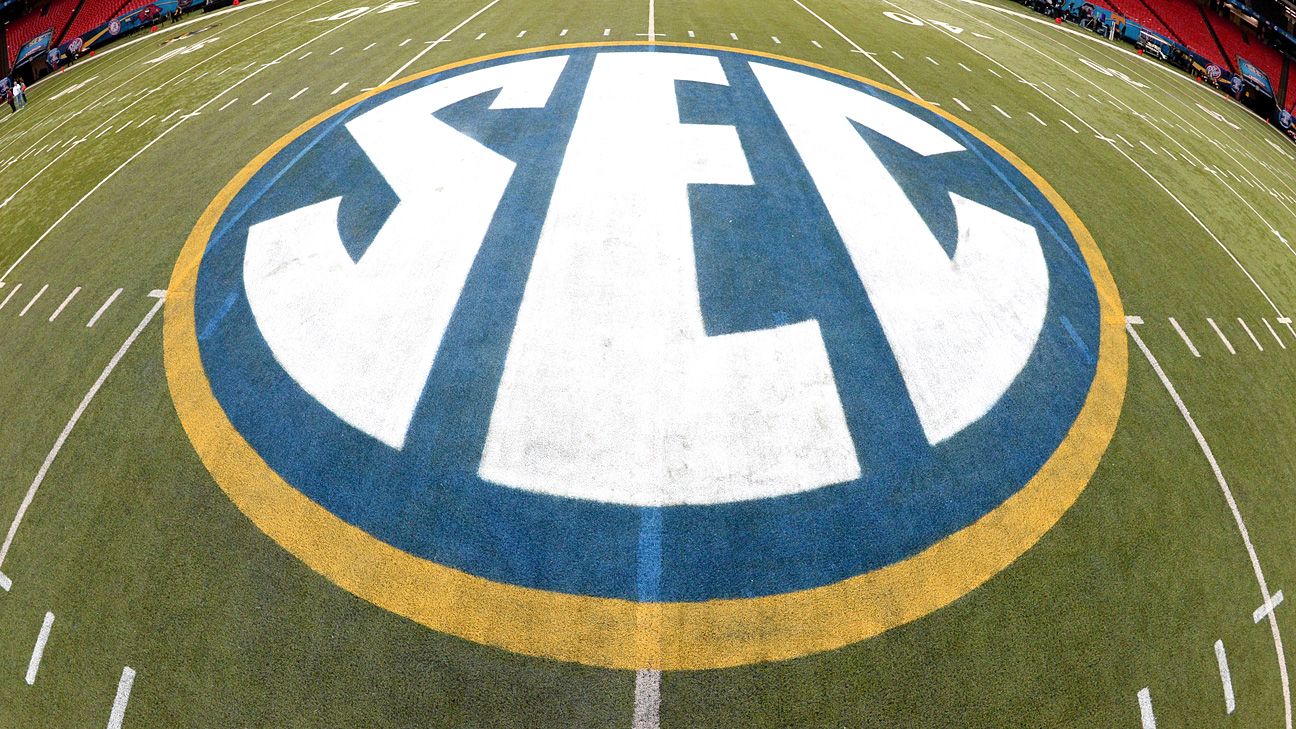 The SEC announced Friday that athletes could begin using facilities on campus for voluntary workouts June 8 under strict supervision of designated university personnel and safety guidelines developed by each university.
www.espn.com
So what I think they're saying is ... "there's a chance!" Football happens in the fall. They will return gradually and "in waves"
Coach Saban emphasized not just getting players back but having them in a tightly controlled environment: "Most of these guys are already working out at a local gym wherever they are right now. If they're with us, at least we have the trainers, doctors and medical staff here on campus to monitor their health and well-being."
Last edited: