Nov 20, 2004
2,833
5,648
187
41
Surprised no one has mentioned this yet.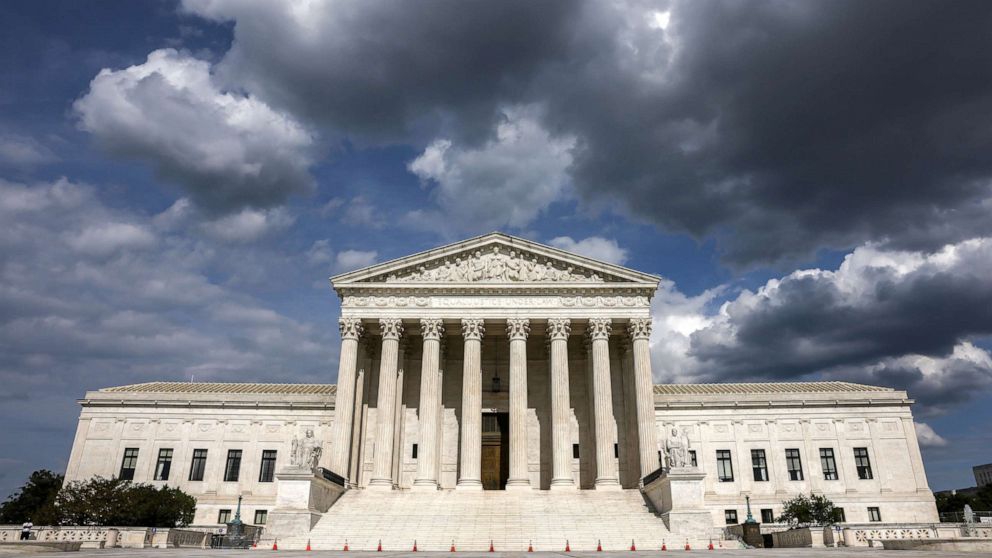 The law would ban most abortions after six weeks of pregnancy.

abcnews.go.com
Texas SB8 was passed, banning most abortions after 6 weeks.
SCOTUS declined to respond to an emergency request blocking the law from taking effect.
Anyone in the country can now sue anyone involved in an abortion, the woman, doctor, driver, & claim 10k in damages + lawyer fees if they win.
No exceptions for rape, incest, or fetal anomaly (in which a born baby would die - ex. Trisomy 18. Exceptions include medical emergency (I assume this would include tubal pregnancy, but it is Texas - who knows.)
This is before many women even know they are pregnant. The way pregnancy is counted, the weeks are counted from missed period, not conception - so in essence, this bans abortion at earliest 2 weeks - 6 weeks is a misnomer, because counting backwards, 1 week pregnant - you often haven't even had sex yet.
There is a possibility SCOTUS will still take up the case - but this effectively overturns Roe v. Wade in Texas for the time being.
Want to talk about Judicial activism?
Earl, be interested to hear your take on this.