Jul 9, 2010
11,819
5,260
187
Since a 5* and #1 RB in the nation from Alabama is making his commitment in March and we will turn our attention to the 2022 class in a couple of weeks I thought we should start this thread.
Emanuel Henderson is announcing on 3/13. Looks like we are in good shape for him. Any thoughts from Jam, BirminghamBama or SJC on how we look?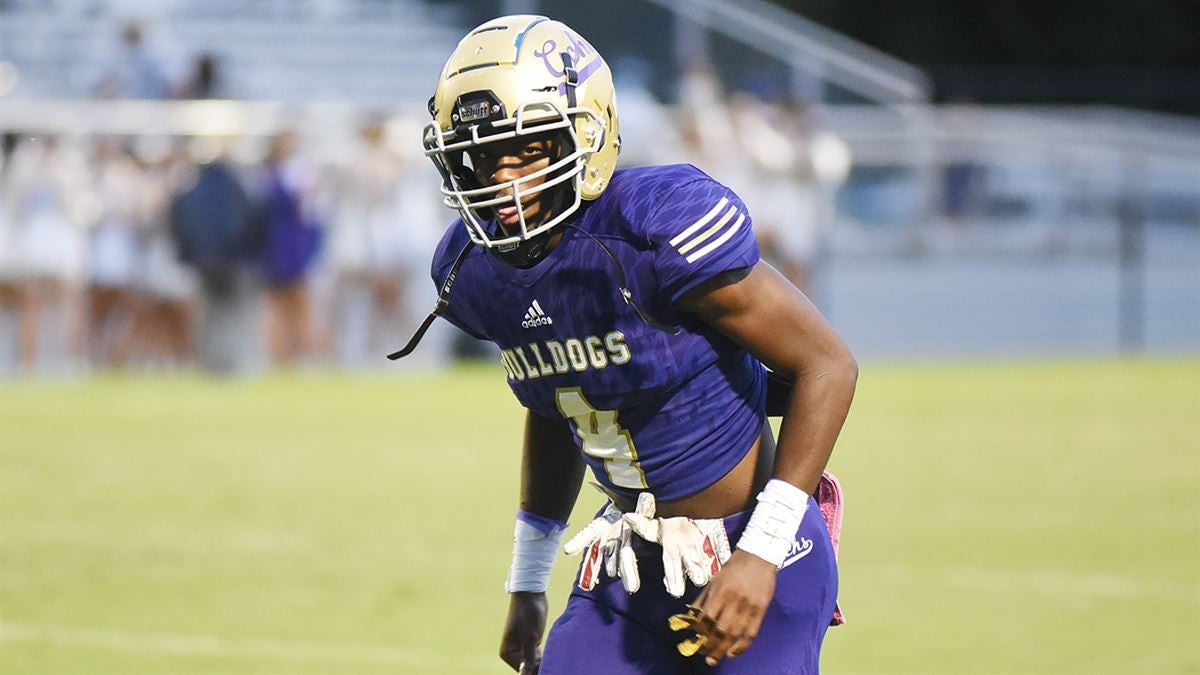 The top-rated running back in the country has a decision date locked in.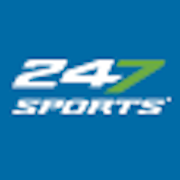 247sports.com