May 25, 2003
28,296
32,453
362
For all of us science nerds, geeks, and weirdos - here's a thread to post about anything that is related to the sciences. Bazza has the space thread going so space stuff can (probably should?) still go there.
I shouldn't have to say this, but I will: This is not the place to argue politics or to post crackpot conspiracies or otherwise argue that scientists don't know what they're doing by posting contrarian articles that lack rigorous scientific evidence. No one really cares about opinions that run counter to the science. We care about the amazing and wonderful world of scientific discovery and exploration.
I'll get us started with geology related article, paper, and video. In particular, these are mainly relating to the general area where I live in northeast California. Millions of years ago the Yellowstone hotspot was located nearly under my feet at the High Rock Caldera Complex. The "Ancestral Cascades", which are now the Sierra Nevada Range, were present here. There was a break in the subducting Farallon Plate near here, which led to the not only the hotspot eruptions but also the Steen and Columbia River Flood Basalts. The Warner Mountains have a 180 meter thick layer of ash tuff (probably from the HRCC noted above). There is a new Walker Lane Fault developing that will be the future San Andreas Fault in the sense that the movement of the Pacific and North American plates is shifting east to the Sierra Nevada Range. Then there's the clockwise rotation of the NW US that transitions in this area from the Basin and Range extension to this rotation (which may be partially explained by the shifting plate boundaries???). All of this fascinates me.
But I don't want to restrict this thread to purely Earth sciences so feel free to post about technological breakthroughs, medical discoveries, or other scientific interests.
Time to geek out. Enjoy.
We present the geologic history of the High Rock caldera complex (HRCC; Nevada, USA), a major mid-Miocene silicic center associated with flood basalt volcanism. Based on 70 40Ar/39Ar ages and new 1:24,000- and 1:100,000-scale geologic mapping, we document that between ca. 16.5 and 15.5 Ma a...
www.semanticscholar.org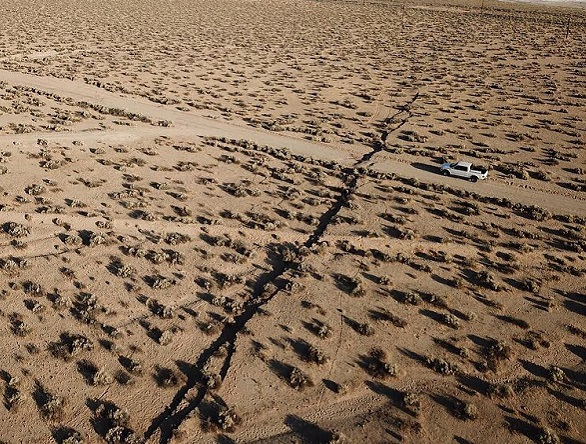 California won't fall into the ocean, but it could get nudged hundreds of miles offshore, making Nevada the new coastline of the continent, scientists at the University of Nevada, Reno hypothesize.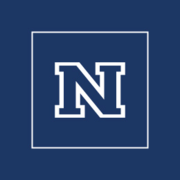 www.unr.edu