Oct 18, 2014
2,527
805
132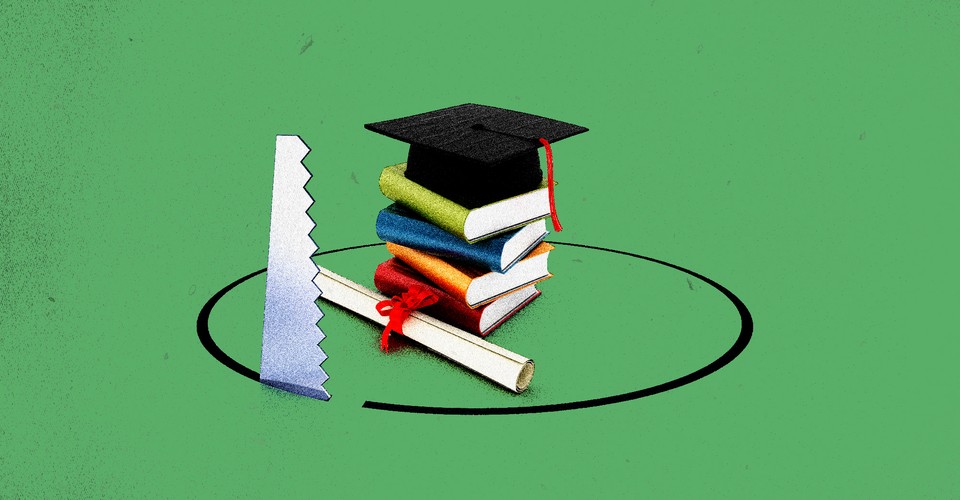 Instead of propelling students into the middle class, many public institutions such as the University of Alabama are leaving them saddled with large loans.

www.theatlantic.com
Some people may view this as criticism of Alabama but it was just the example they used to point out the larger problems. For instance, our state made cuts to public university spending during the 2008 recession but forgot to undo those cuts when the recession ended.
Here is a list of state funding for public universities:
Everybody knows that college graduates add the most value to the economy, so why aren't states investing in higher education at the same rates? Our new map breaks down per student funding rates for every state in the country.
The states that did well surprised me.