May 18, 2007
5,258
1,524
187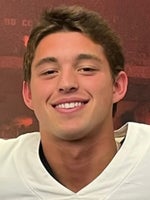 Also runs track. Ran a 6.98 indoor 60 as a junior. Ran an 10.65 100 and a 22.27 200 as a sophomore.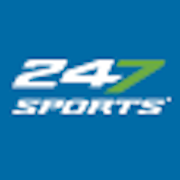 247sports.com
He's announcing his commitment today. It was orginally set for July or so.
Alabama is in great position to snag him. He's a burner with an alpha mind set!