Publisher and Benevolent Dictator
Staff member
Apr 9, 1999
12,501
808
273
Figured we could discuss them all as they are released in real time. Especially the Bama selection.
nostalgia moment: anyone wish for the days when multiple bowls would try to get Bama and it wasn't so automatic - especially in situations like this year?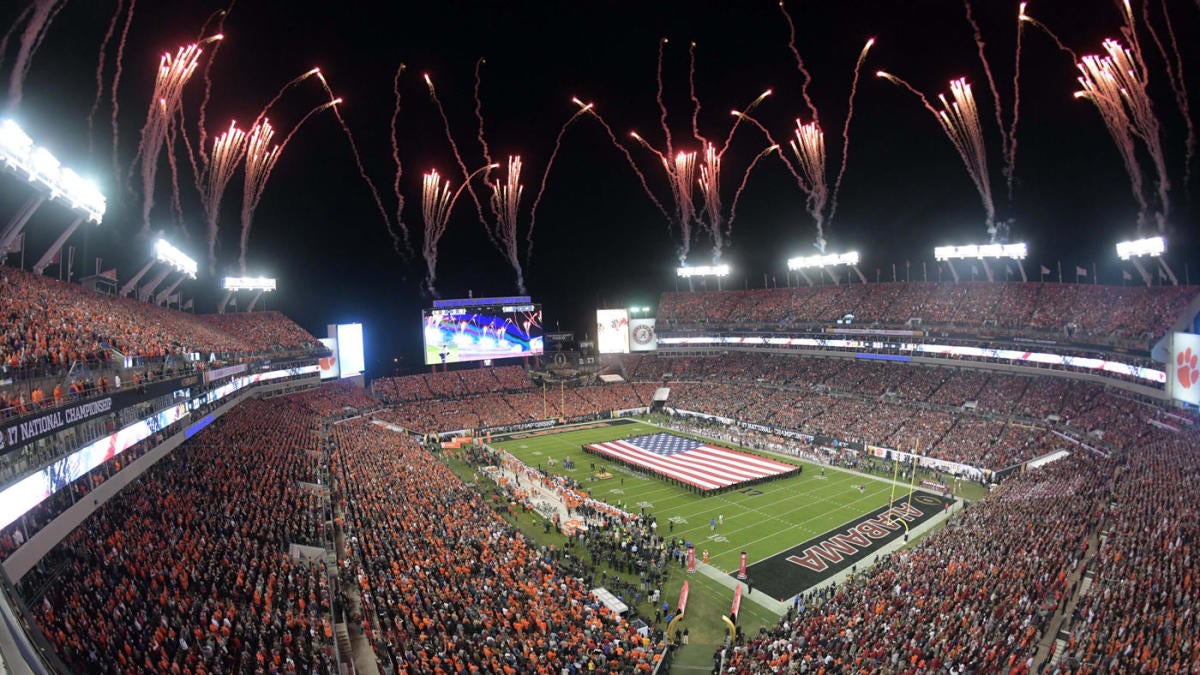 The college football bowl schedule has been set for the complete 2019-20 slate; check out all the games

www.cbssports.com
The College Football Playoff will crown its next champion in New Orleans. Take a look at the rest of the CFP and bowl schedule.
www.espn.com
Last edited: