Aug 14, 2012
3,615
612
132
It's ok to issue death rates related to the nursing home corona stuff that are off by 50%, BUT, don't sexually harass people. That's the line people. That's the line.
James will be taking over eventually.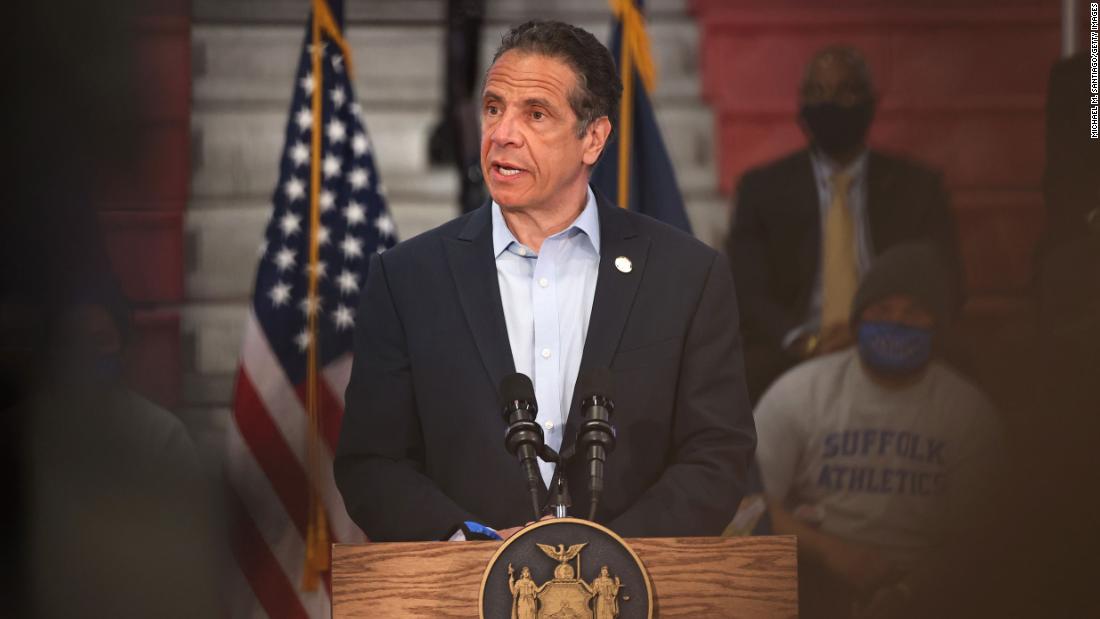 New York's Democratic Gov. Andrew Cuomo sexually harassed 11 women and created a "hostile" work environment for women, a report released Tuesday by New York Attorney General Letitia James said.

www.cnn.com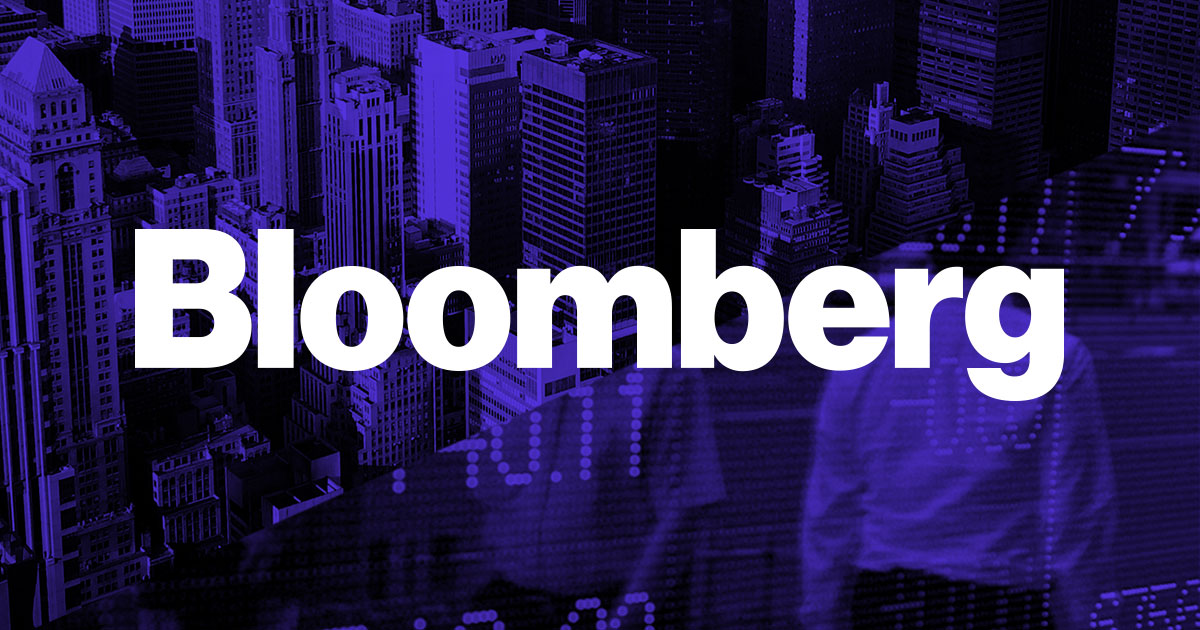 New York Governor Andrew Cuomo said the U.S. Department of Justice's decision to drop an investigation into whether he mishandled Covid-19 outbreaks in nursing homes vindicated his administration and that he is "eager" for the results of other probes into his alleged misconduct.
www.bloomberg.com