Jul 9, 2010
11,606
4,755
187
I know it is early to be starting this thread but now that official offers can be made for 2023 I thought I would start it. 5* and #2 WR Zachariah Branch is announcing on 12/24.
His brother Zion Branch signed with USC in '22 class so I expect they are the favorite.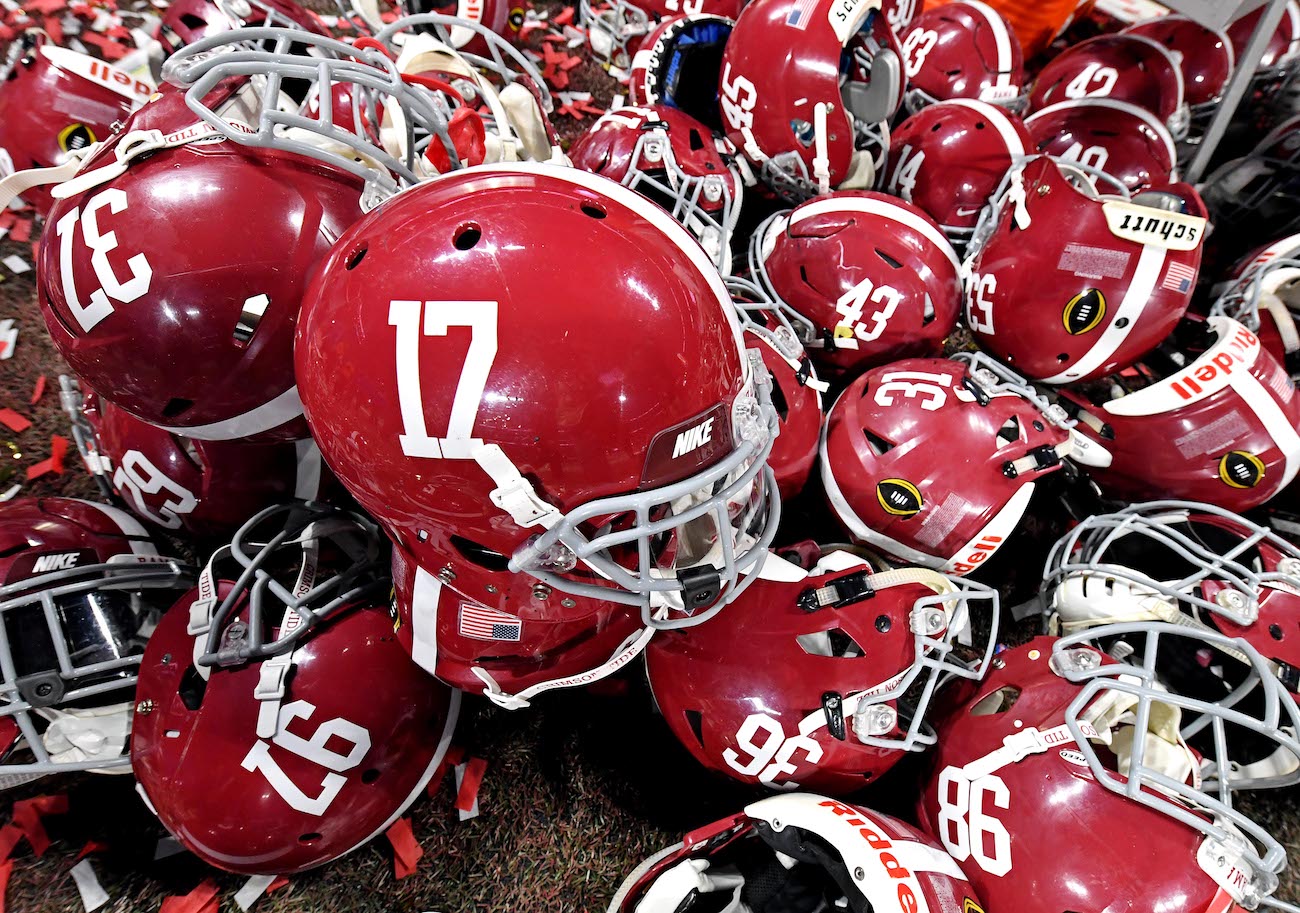 Is this the Tide's next great wide receiver?

www.saturdaydownsouth.com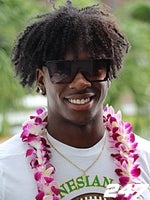 Also competes in track and field. Nevada Southern 5A Regional champion in the 100 meters, 200 meters, and long jump as a sophomore. Ran a 10.33 100 and a...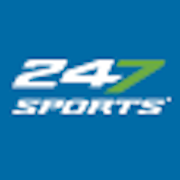 247sports.com
Last edited: